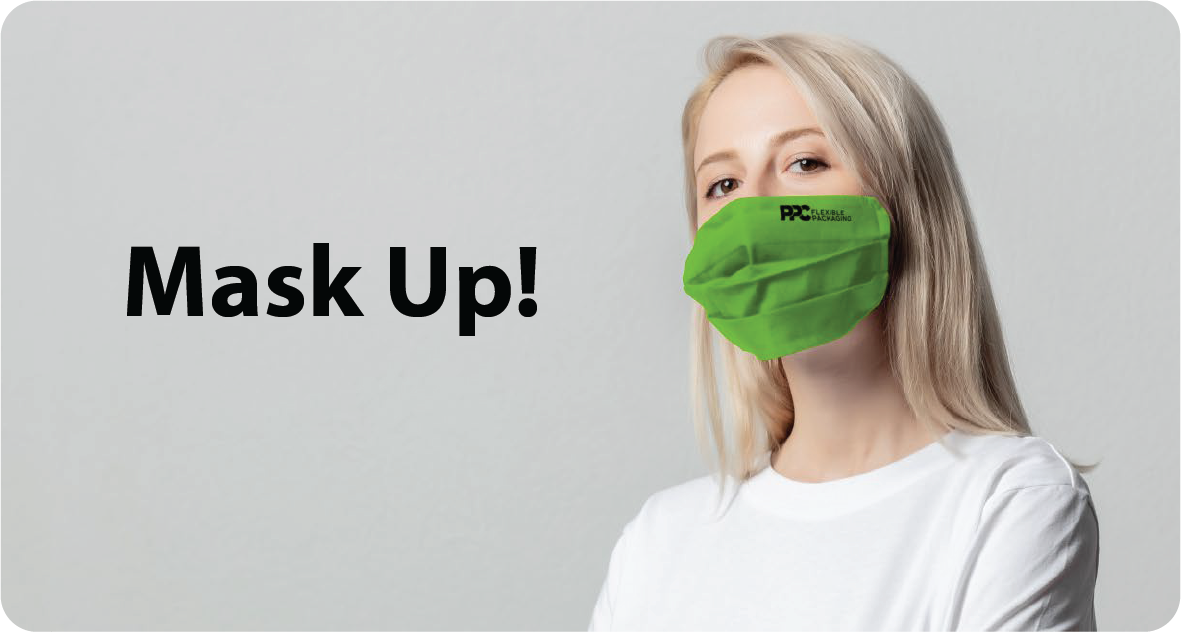 The PPC Family is always up for a little fun, so we held a competition for the best fun photo of our employees and their families and friends wearing PPC masks. Each location was asked to pick a local winner, who received a $100 gift card. From the local winners a grand prize winner was selected for the best overall PPC Face Mask Pride Award and received a gift of $500.00.
We were delighted by the results!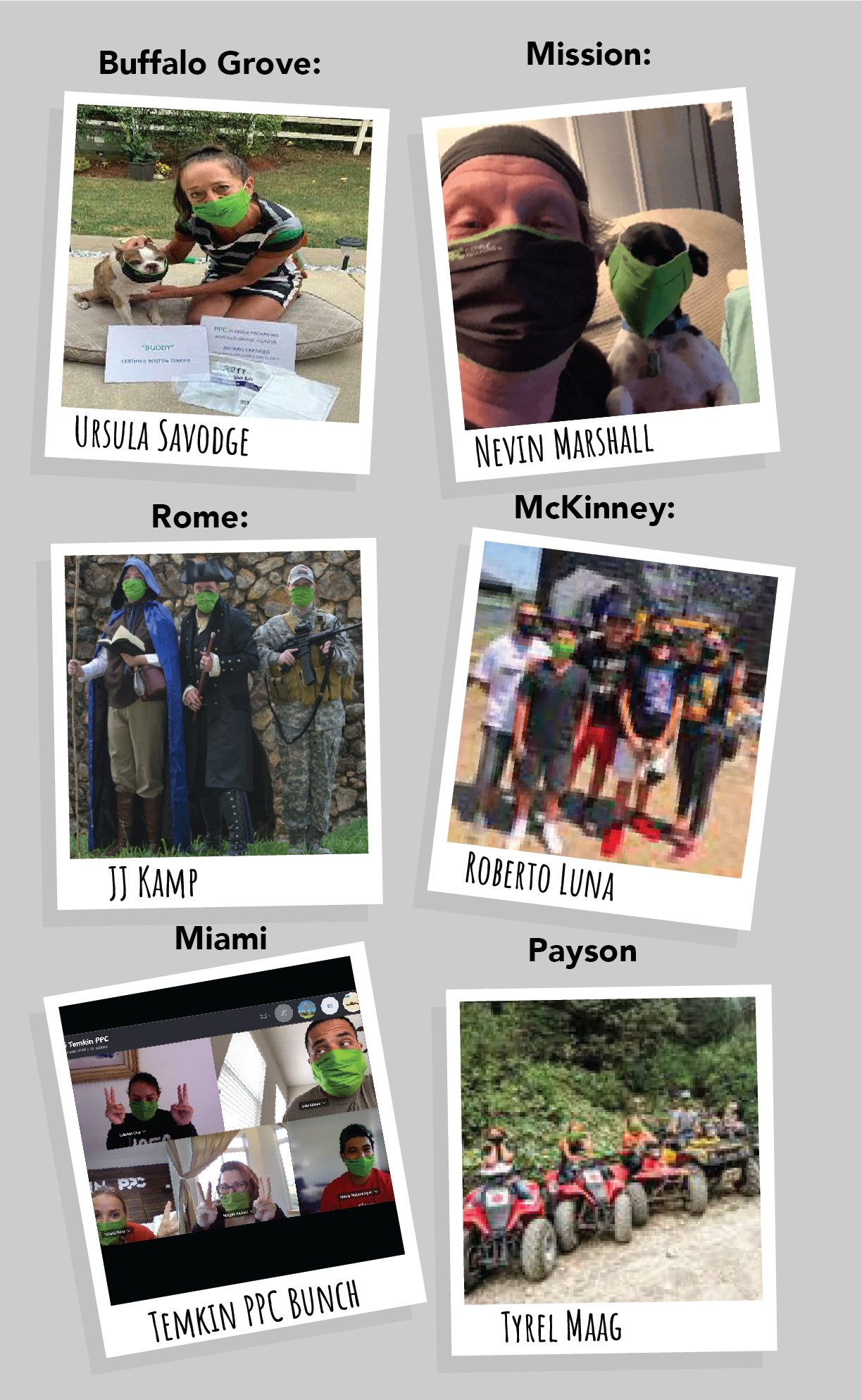 The Grand Prize Winner
PPC Face Mask Pride Award
Colombia!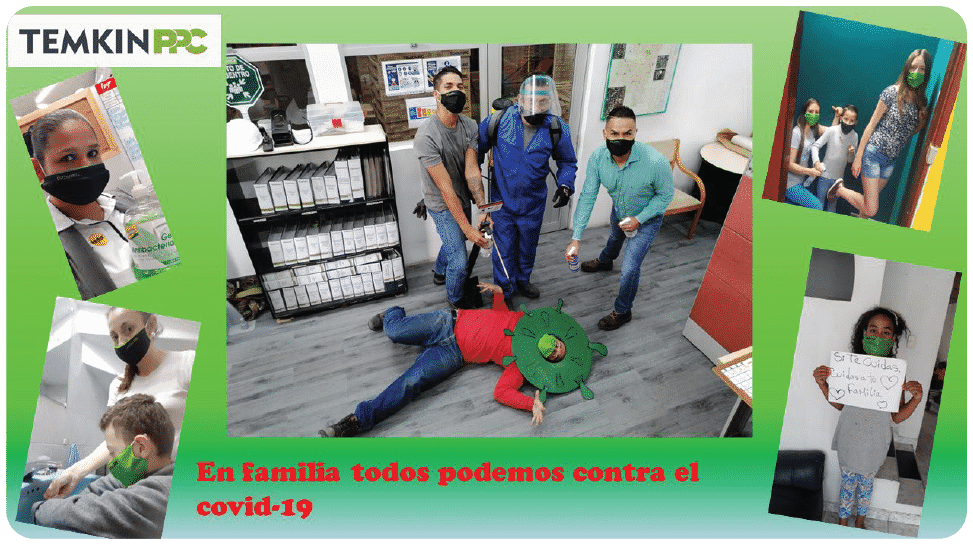 We'd like to give a huge thank you to everyone for all of the submissions! We loved seeing all the creative ways our employees are wearing PPC Masks.
Thanks for your enthusiasm and for keeping your family safe!
ABOUT PPC Flexible Packaging ™
Based in Buffalo Grove, Illinois, PPC Flexible Packaging ™ is a leading provider of cleanroom and consumer packaging for the healthcare, snack, organic, "better for you," horticultural and produce markets. The company excels in the design of value-added printed, laminated, stand-up pouch and re-closable packaging for the most demanding applications. With six plants throughout North and South America and in-house graphics and plate-making capabilities, PPC Flexible Packaging ™ is focused on exceptional speed to market and excels in delivering service, quality, technology and innovation to its valued customer base.
Leading companies choose PPC Flex